SocialBuddy
Socializing is hard!
Need help having fun conversations at parties? SocialBuddy is an on-demand service for people who forgot how to hang out. We'll dispatch an undercover socially adept person to be by your side.
*You can only participate if you're fully vaccinated.
Currently only operating within the US.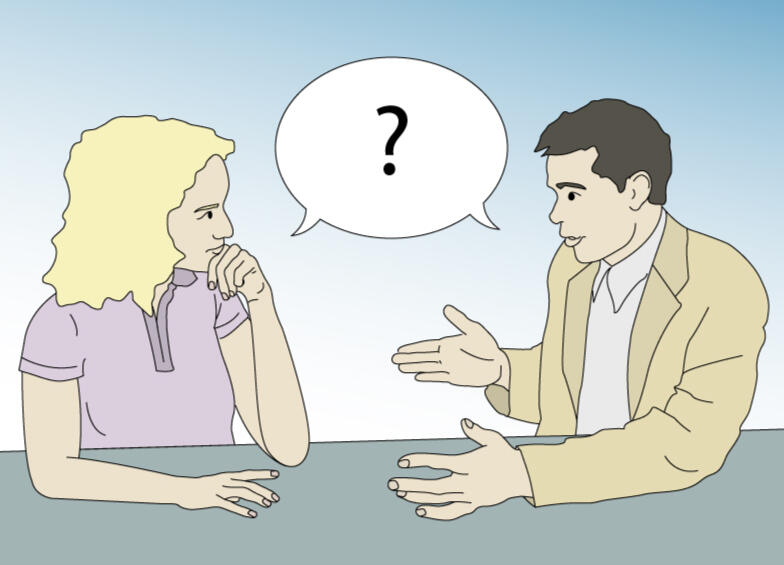 Images courtesy of wikiHow, used with permission.
Meet our buddies.
It's like the gig economy for friendship
---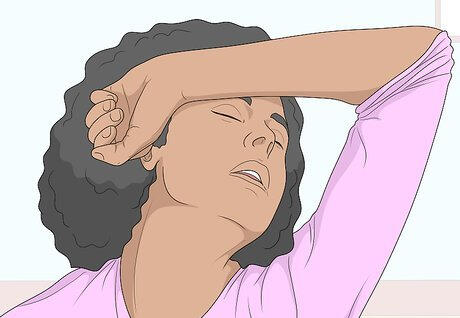 We'll help with social anxiety.
Post-pandemic hanging out is weird
Whether you're suddenly next to an old friend, acquaintance, or someone you just met—it's hard to know what to do or say! This year in lockdown was really tough and many of us forgot how to socialize. Maybe you talked to four people. You're not alone. We understand how you feel and can help you at your next party.
They won't know you booked us.
Our buddies are good actors
The buddies at SocialBuddy are discreet. They'll pretend they're supposed to be at any party you invite them to. They can make it seem like they're an old friend or coworker. Maybe they'll pretend to know you, or, they'll act like they're meeting you for the first time and you just hit it off.
Psst, does this maybe sound fun? We're hiring.
→ Apply to become a buddy.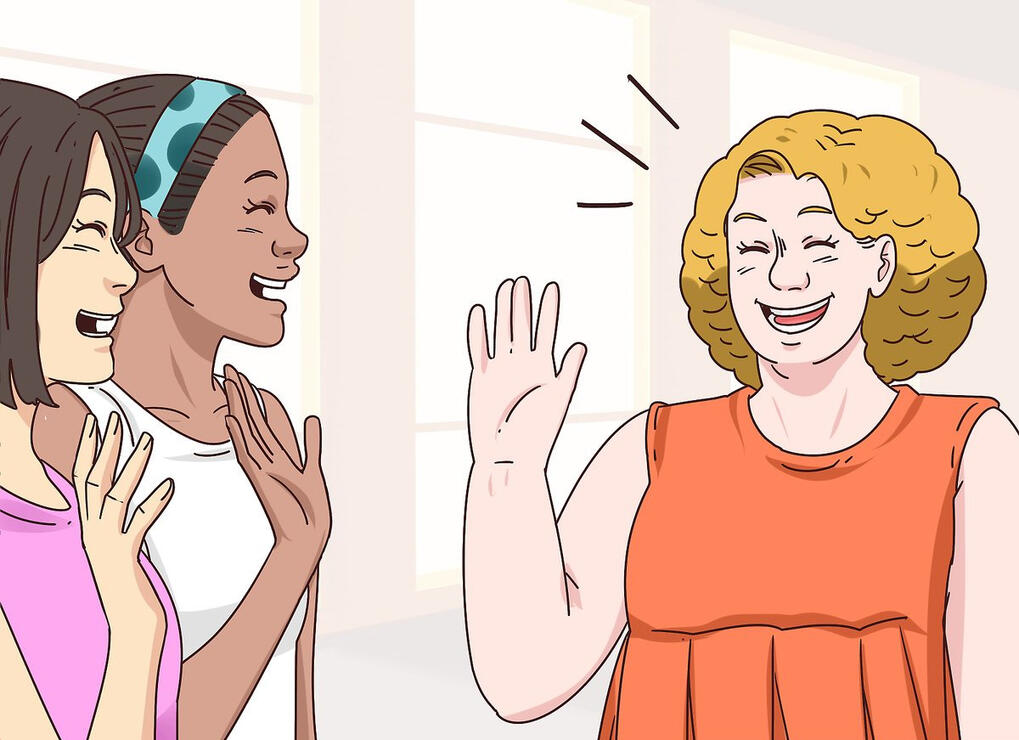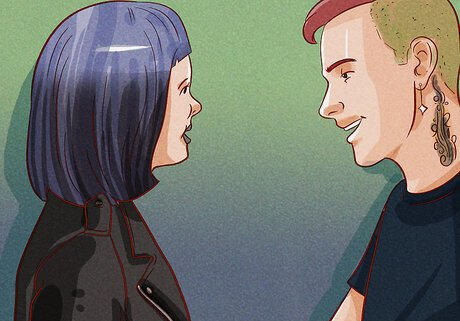 Feel peace of mind at your party.
Our buddies know how to hang out
Our buddies will:
Approach people and start conversationsIntroduce you to other people and hype you upBe genuinely curious about other people's livesShare random stories and anecdotesNever reveal that they were hired
1 — Get a match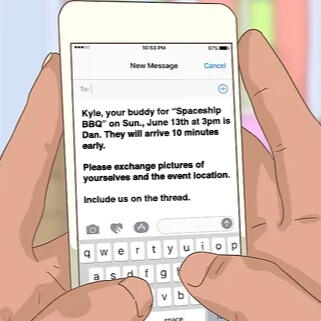 List some details about yourself and your event. If there's an available buddy nearby, we'll connect you via text to exchange photos so you know how to find each other! Keep us looped into the text thread for support.
2 — Your buddy arrives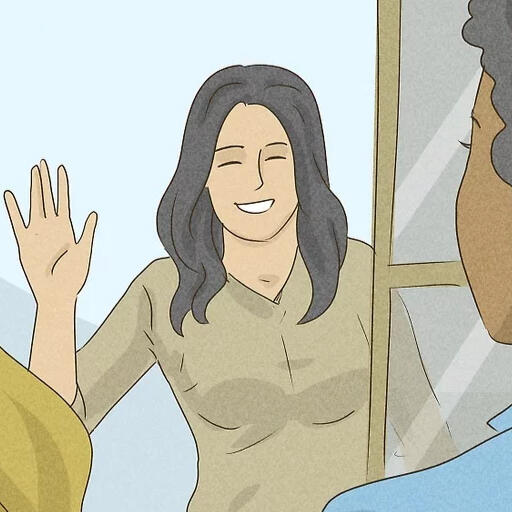 Your buddy will coordinate to arrive 10 minutes before you get there so they get acclimated to the party and you won't have to wait for them. We recommend that you both arrive at least an hour after the party begins.
3 — Show up to party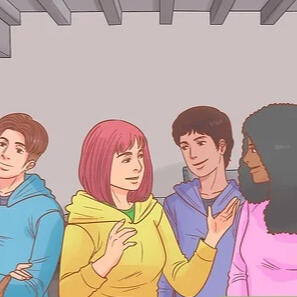 Meet your buddy at the party, relax, and see what happens! Our buddies will stay for up to 2 hours and are not expected to talk to you ever again. You'll pay them within 24 hours. See payment terms.
---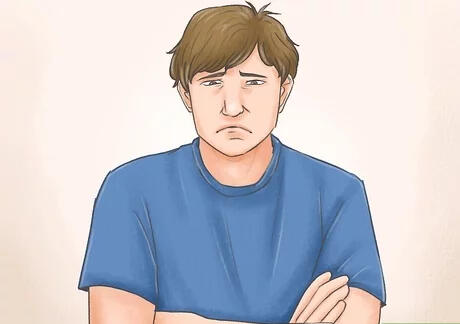 Worried you lost your social skills?
Book a buddy!
Only do this if everyone at the party will be fully vaccinated.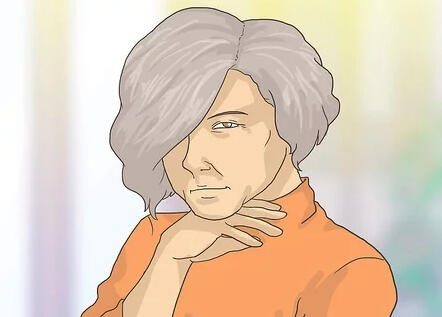 Have improv party skills?
Become a buddy!
You must be fully vaccinated and know how to hang out.
Things we don't say
How was your pandemic?

How'd you spend your quarantine?

Is this your first time seeing people?

Who do you know at this party?

Are you eating in restaurants?

What are you working on?

This last year has been a rollercoaster.

Which vaccine did you get?
Things we *do* say
Do you want to know this crazy thing learned about birds today?

Oh! Can I tell you a story you'll find interesting?

Hi, I'm Dan! What's your name?

I brought four kinds of hot sauce. Do you want to try them?

You look so great and rested!

Can I teach you a magic trick?
Pricing begins at $25.
We're not a company though
As a minimum fee, we expect you to send $25 to your SocialBuddy so they can bring drinks / snacks to the party and to cover any transportation costs. Then you should pay an additional $25/hour for their time socializing.

Your buddy will stay for up to 2 hours, so you're looking at $50-$75 for the event. If you're financially strapped, we might be able to find you a buddy that can afford doing this for a lower price. Simultaneously, if you have the financial means, you should absolutely pay more money for this novelty experience.

You're on your own to work out payment through Venmo, PayPal, Cash, MetaMask, etc.

SocialBuddy doesn't take any cuts, but if you like these weird services, you can support my Patreon.
FAQ
We imagine you have questions
And maybe some concerns
What city is this in?
Any city within the United States, as long as there's a match in the same region. It's possible that there isn't a match in your city yet.

What if I'm not into my buddy?
This isn't a dating service! Your buddy is there to help you hang out with your friends. It's an ephemeral relationship.

Can me and my partner get a buddy together?
Right now no, since you both already have a buddy.

What if the party sucks?
It probably won't suck, and hiring a buddy might make it better! But if your party sucks in a way that's actually hurtful towards the buddy, or if they feel uncomfortable, your buddy should leave immediately. They're not obligated to stay, even if you're paying them.

Will the buddy follow me around?
Not exactly. They'll play it cool and will help you out with fun conversations, but may weave in and out of your orbit. Think of the buddy as a wingman for acquaintances.

Can buddies use a fake identity?
Sure! Buddies can act as themselves or they might create a new persona and name for the party.

Is this actually real?
Yes, let's do this! This is not a company though. It's more like performance art that you can pay for. You take full liability for participating in this service.

How are your buddies vetted?
We do a quick 5-minute phone screening with every buddy! Usually participants are self-selecting. Other than that, your experience is up to chance. Want to try it?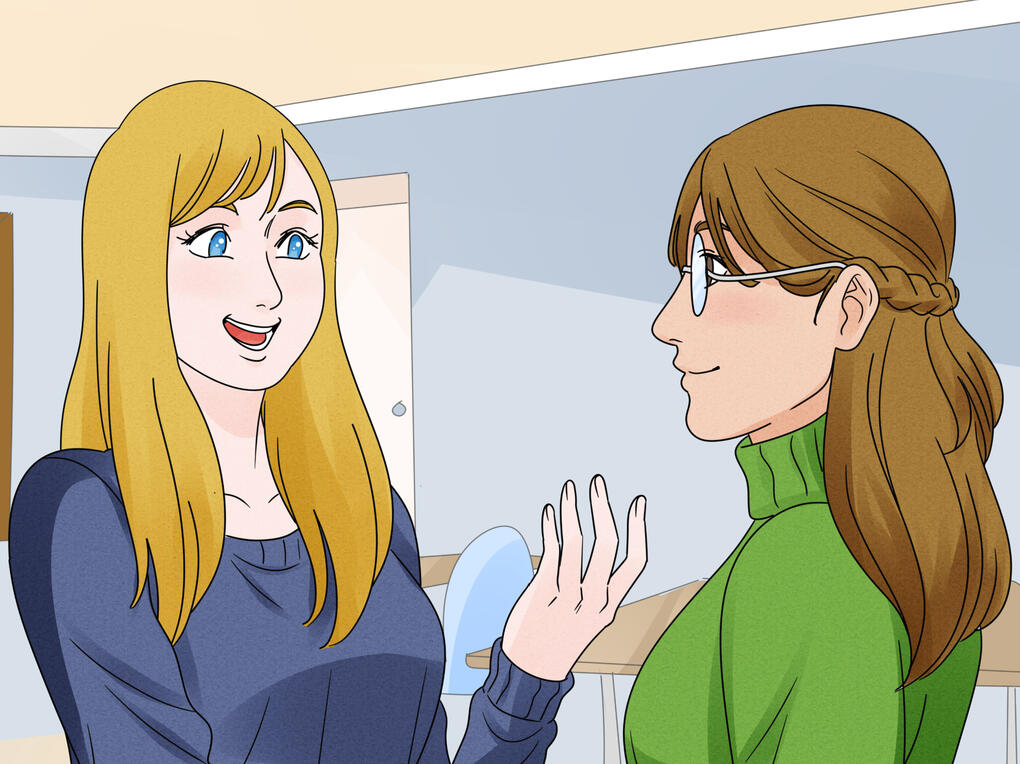 Want to learn about more projects? Join this very infrequent newsletter.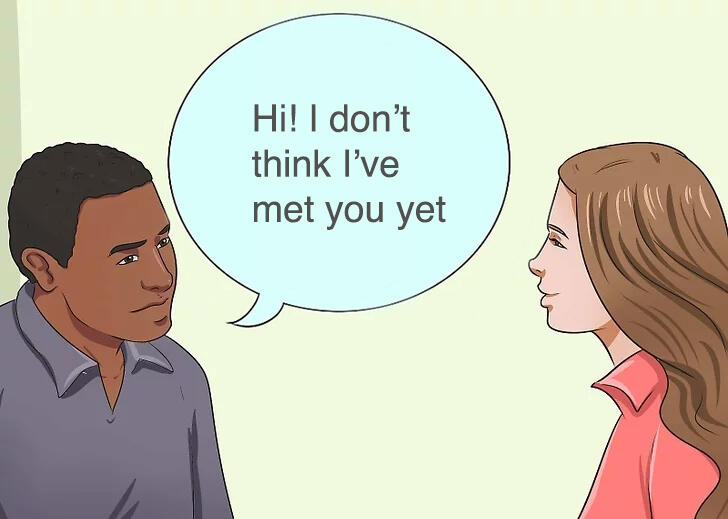 Fill out our application.
A qualified SocialBuddy still knows how to hang out and is very comfortable in new social situations.

This is a great role if you feel like the pandemic didn't affect your social skills too much and you'd describe yourself as 'fun at parties'. Maybe you live with a ton of roommates, work with people in person, or you regularly strike up conversations with your neighbors. Additionally, you're excited about being stealthy and not revealing why you're at the party.

Improv acting experience, LARPing experience, and knowing party tricks is a plus, but not necessary.

If this sounds fun and you're okay with making $25/hour + $25 reimbursement for travel / drinks / snacks. You will not be expected to stay for longer than 2 hours.

Your info will remain confidential between us and your buddy. You can use a pseudonym once you get to the party. Read our FAQs if you have any questions about the process.
---